Asahi Beverages Graduate Program
Kick-start your career with us! Build your professional network. Grow your skills. Best of all, experience the exciting world of making, marketing and selling iconic beverages that Aussie and Kiwi consumers love.
Asahi Beverages is a great place to be – a place where you can be your authentic self and where you are empowered to embrace challenges and thrive.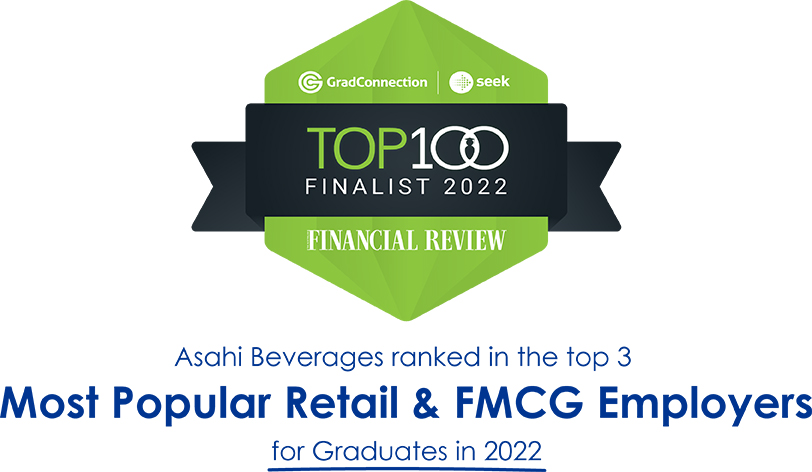 Why join our Graduate program?
It takes a village to make, market and distribute the Allpress coffee you enjoy in the morning, the Pepsi Max can you drink with your lunch or the Great Northern beer you share with your mates as you wind down at the end of the day. No matter the occasion, if you are reaching for a beverage, chances are Asahi Beverages has an option for you to enjoy in our multi-beverage portfolio.
As part of our Graduate program, you'll be invited to come behind the curtain and see what it takes. You'll have the opportunity to join a team that is committed to helping you be your best.
You'll be supported with on-the-job training to help you deliver interesting and meaningful projects that are designed to fast-track your understanding of the FMCG (Fast-Moving Consumer Goods) industry and the beverages sector in particular. You'll join a team cohort of graduates who are encouraged to collaborate and network with each other. And depending on your discipline, you'll have the opportunity to rotate through several areas of our business, gaining invaluable insights through diversity of experience.
Program Information
Who can apply?
Australian / New Zealand Citizen or Permanent Resident
Up to two years post grad
Our Selection Process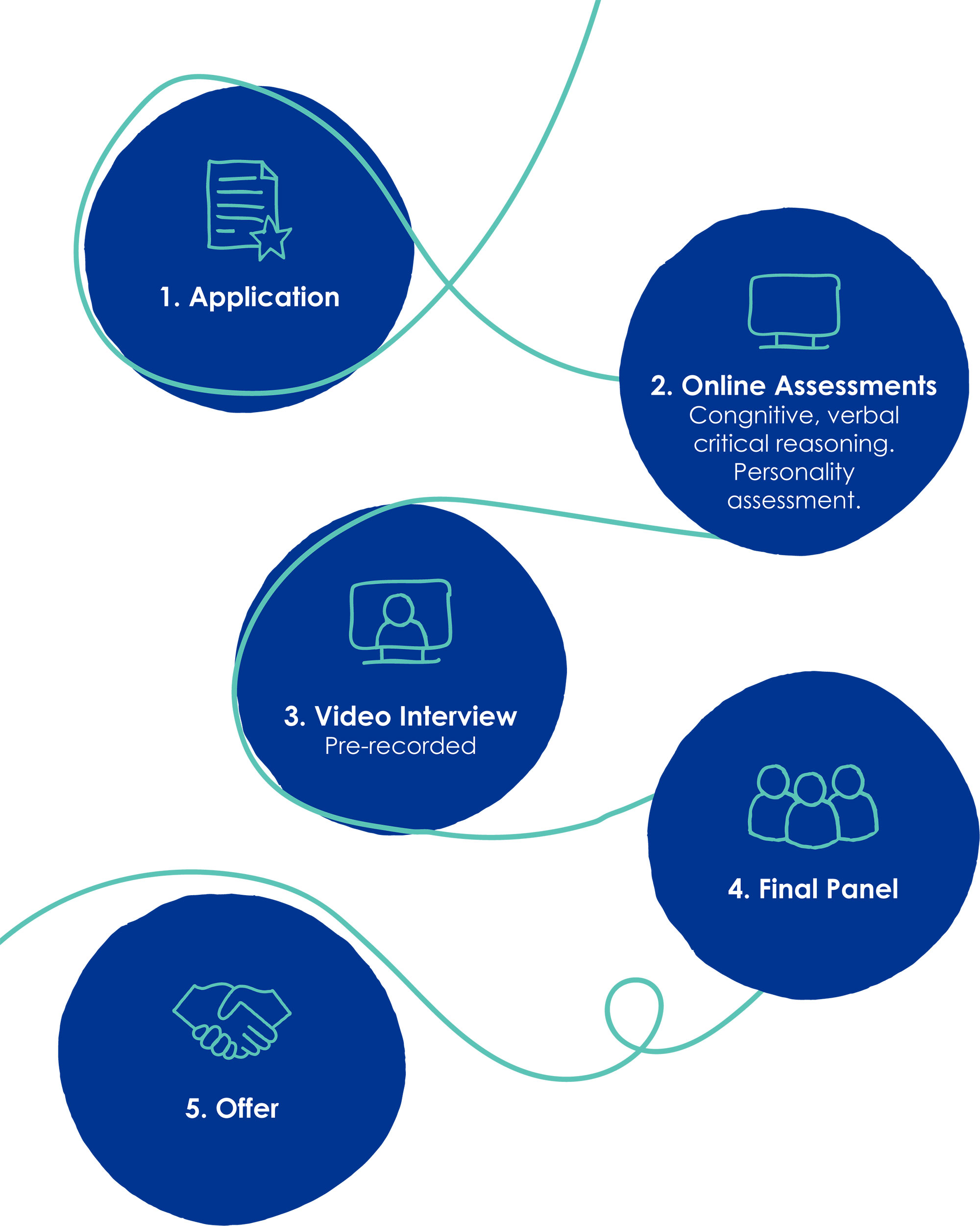 DIVERSITY @ Asahi Beverages
We are committed to ensuring that all applicants are treated fairly and have the ability to showcase their talents in a way that suits their individual requirements. We strive to ensure you can shine as you are and are comfortable being your whole, authentic self.
If you require accommodations or additional support during the application process or in the workplace, please let us know when you apply. We'd love to discuss how we can help.
The things that make us different as individuals make Asahi Beverages stronger, more innovative and more successful. We celebrate our employees' uniqueness and diversity, and champion inclusiveness in the workplace and broader community.
How to be successful in your application
Be yourself!
We want to get to know the real you. So please bring your full self to the application and selection process.
Be knowledgeable!
We love knowledge and truly believe that knowledge is power, so please ensure you have taken the time to read through the information about our company and the programs prior to submitting your application and attending interviews.
Be prepared!
Make sure you find a quiet space to spend the necessary time completing your application and preparing for any interviews.
Be excited!
We are passionate about our business, our brands, our consumers and customers and, of course, our people and we hope you are excited to take this first step towards a future career at Asahi Beverages.