The Asahi Beverages spirits range has always been at the heart of our alcohol business offering. Popular ready-to-drink brands Vodka Cruiser and Woodstock are leaders within their category and we're committed to investing in their growth.
Vodka Cruiser
Established in 2000, Vodka Cruiser is a favourite ready-to-drink vodka brand. With fruit-inspired colours, the Vodka Cruiser range comes with strong flavour credentials and the 'Premium Triple Distilled Vodka' signature. Its core range consists of eight iconic flavours that were recently redeveloped to include less sugar and more natural tasting flavours. Wild Raspberry, Pure Pineapple, Lush Guava, Zesty Lemon-Line, Sunny Orange Passionfruit, Bold Berry Blend, Ripe Strawberry and Juicy Watermelon are the house favourites. Vodka Cruiser also extends to other ranges and formats such as Vodka Cruiser Black and Vodka Cruiser Sugar Free.
www.vodkacruiser.com.au
www.facebook.com/vodkacruiser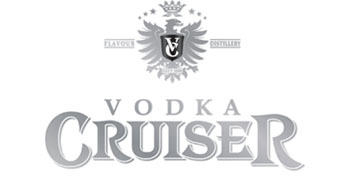 Woodstock
Woodstock Bourbon is genuine American oak-matured bourbon whisky distilled in the finest barrels. It continues to be the bourbon and cola of choice for men due to its great value-for-money, rich authentic bourbon taste and convenient pack types. Woodstock is the official bourbon of the V8 Supercars Championship.
www.woodstockbourbon.com.au
www.facebook.com/woodstockbourbon


Highland
Imported from Scotland, Highland is a genuine Scotch whisky traditional blend. Smooth and refreshing, it has had a loyal following of drinkers for many years.
www.asahipremiumbeverages.com/our-brands/highland-scotch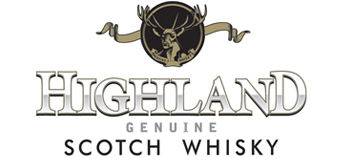 Wild Moose
Introducing Wild Moose, the wildly refreshing new dark RTD to join the Asahi Premium Beverages portfolio. The clean and crisp taste of 100% Canadian Grain Whisky, masterfully blended in oak barrels, with the spicy citrus notes of a Premium Dry Ginger Ale with a splash of lime flavour.