Asahi Soukai Launches
Asahi Premium Beverages has announced the launch of its latest product, Asahi Soukai (pronounced Souk-eye), a 3.5% ABV lager catering to consumers who enjoy the refreshment of premium beer and value the benefits of a lower carbohydrate alcohol.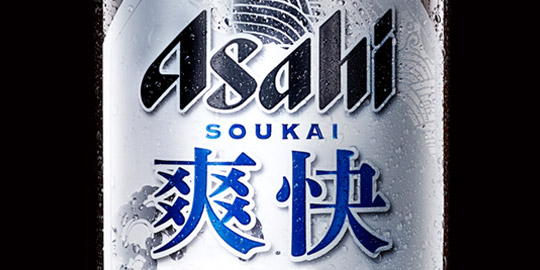 United By Thirst
'United By Thirst' describes what is special about our business. It captures the heart and soul of what we are about. We have a thirst to win, and we will do this by aiming high and achieving more. We recognise that our people are our competitive edge and we invest in talent and culture to let people shine.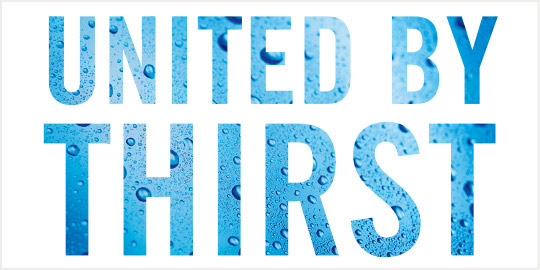 The Jacob Schweppes Story
After 10 years of experimenting Jacob Schweppe invented the first industrial process to capture and bottle bubbles (the process of carbonation). By founding Schweppes in 1783 in Geneva, he founded the modern industry of carbonated soft drinks.