Untold Rum
Asahi Premium Beverages has proudly launched 'Untold Rum'. Untold is a new brand of spiced rum developed by a collective of modern mixologists, bartenders and artists.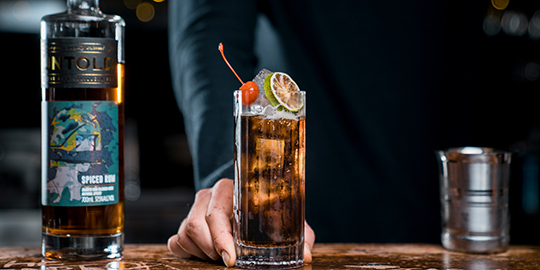 Vodka O and other spirits brands
Asahi Premium Beverages (APB) has acquired the Vodka O brand and selected other brands from ASM Liquor Pty Ltd. The new additions to our portfolio include: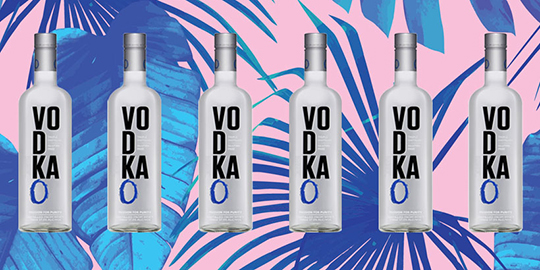 Looking For An Exciting Career?
We offer a diverse range of roles across supply chain, sales, marketing and corporate functions in various locations in Australia and New Zealand. Asahi Beverages offers competitive salary packages and various other benefits aimed at recognising and rewarding the contributions our employees make.