We proudly bottle the great water brands Frantelle and Cool Ridge, and bring Voss still and sparkling water all the way from Norway. Schweppes Cordial offers a premium cordial, perfect for mixing, whilst Cottee's cordial is the market-leading brand that appeals to Australian families.
Cool Ridge
Cool Ridge water is sourced from Australian pristine springs. To inform Australians about this pure spring water, a team of Australian animal puppets was enlisted to be the stars of the campaign Crafted By Nature. Cool Ridge water comes in a range of sizes including a petite 350mL bottle (so Echidna can lift it) and a 750mL bottle with a sipper cap – perfect for active wallabies bouncing from one job to the next.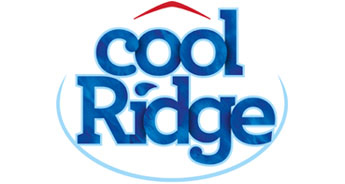 Cottee's
Cottee's was started by a dairy farmer called Spencer Cottee and since 1927, Cottee's has been adding fun and flavour to every day. Mr Cottee developed a wide range of highly popular products that have been a staple in Australian households since that time. Today, Cottee's Cordial is as popular as ever and remains Australia's favourite cordial.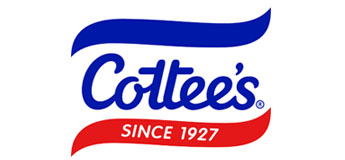 G Active
G Active by Gatorade is water enhanced with electrolytes. G Active is a no sugar, flavoured electrolyte-water that helps replace what you lose when you exercise, helping address the needs of fitness enthusiasts.
Electrolytes
B Vitamins
No Sugar
Natural Flavours
Preservative Free
Available in Berry, Orange and Lemon flavours. Backed by 50+ years of scientific research from the makers of Gatorade.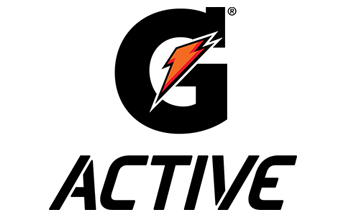 Frantelle
Frantelle water, sourced from Australian springs celebrates the great outdoor Aussie lifestyle. With fun, colourful and vibrant packaging, Frantelle offers quality spring water in a range of pack formats to meet your hydration needs.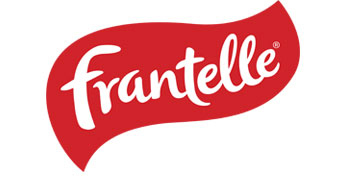 VOSS
Purity - VOSS is bottled at an artesian source in pristine Southern Norway. This unique process produces a naturally pure water, low in minerals.
Distinction - VOSS, with its iconic design, is served on the tables, in the homes and in the rooms of the most distinctive places worldwide.
Responsibility - VOSS is proud of its ongoing commitment to the Voss Foundation, with the mission of providing access to pure, clean drinking water to communities in Sub-Sahara Africa. Voss is committed to the environment, and maintaining 100% carbon neutrality, through a set of comprehensive environmentally friendly measures.