Mountain Goat Joins Asahi Beverages
Mountain Goat craft brewery joins Asahi Beverages. In September we were delighted to announce that we had signed a sale purchase agreement to acquire a 100% stake in Mountain Goat Brewery, a Melbourne-based craft brewer.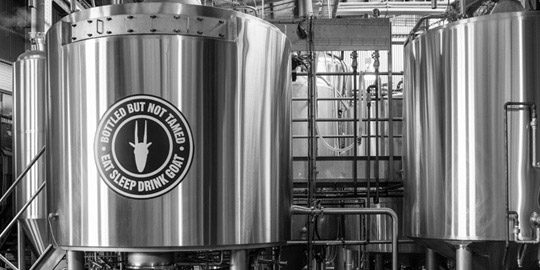 The Jacob Schweppes Story
After 10 years of experimenting Jacob Schweppe invented the first industrial process to capture and bottle bubbles (the process of carbonation). By founding Schweppes in 1783 in Geneva, he founded the modern industry of carbonated soft drinks.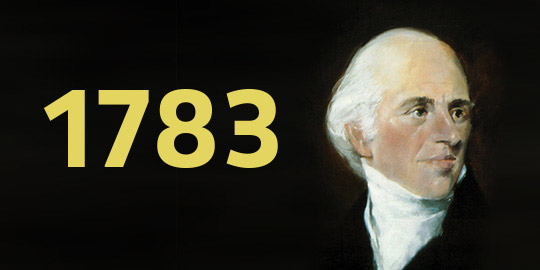 Household Names For Over 200 Years
Asahi Beverages is home to a large range of high quality carbonated beverages, many of which have become Australian households names for over 200 years. With iconic brands like Schweppes, Solo. Pepsi, Mountain Dew and Sunkist, the Asahi portfolio is steadily growing.